Motorcycle & Scooter MOTs in London
Our pre-MOT health check And MOT test costs just £39 and has a 94% pass rate
Across the UK one in five motorcycles and scooters fails the MOT.
This is why we offer a no hassle service which achieves a 94% pass rate (the national average is 82%). We carry out a pre-MOT check as part of our service, to spot and rectify any issues before the MOT test.
This saves you time by cutting out the nuisance of having to rectify failure issues and then book another MOT test. Call us on 0207 458 4547 to book in or use the booking form below.
We are based in Greenwich and we're well connected to central London by bus, train, DLR and tube.
Grab a coffee in our on-site cafe while we take care of your bike.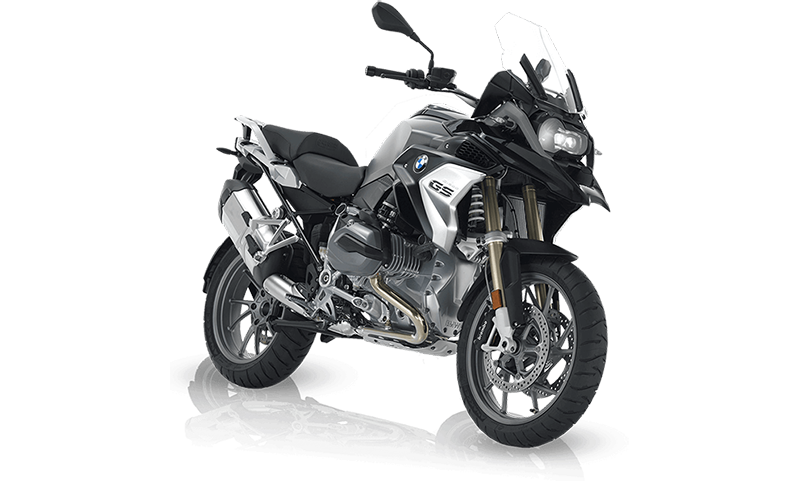 Use the form below to book the time that you'd like to drop your bike off with us. We allow 2 hours for our MOT service, which gives us time to check the bike over, rectify any issues and get the bike MOT'd. We have a comfortable waiting room with a hotdesk area and there is an excellent cafe on-site where you can grab a coffee or treat yourself to a slap-up lunch. We just need your bike, no other paperwork is required and you are welcome to drop your bike off and collect it later in the week.
4 simple steps to your new MOT
You can select a morning or afternoon drop-off. We just need your bike, no paperwork. In most cases, your bike will be ready to collect within 2 hours.
Our comprehensive healthcheck ensures your bike is ready for its MOT. If there are any areas that would cause an MOT fail, we'll call you with an estimate.
Once your bike has passed the healthcheck we'll get it tested and get your 12-month MOT certificate.
We'll supply you with your fresh MOT certificate and our report highlighting any areas of concern or parts that will shortly need replacing.
We are located at Unit 1, Peterboat Close, London, SE10 0PX. We are a 12 minute walk to North Greenwich underground, which is on the Jubilee line.
Buses pass by the shop and will take you to North Greenwich tube, Maze Hill train or Cutty Sark DLR. 
If you want to wait, we have a comfortable waiting room with a hot desk working area, a TV, a mobile phone charging station. We have free cold drinks and comfortable cinema seating if you just want to kick back and read a motorcycle magazine. We also have an excellent cafe on-site where you can grab a coffee, a bacon sarnie or treat yourself to a slap-up lunch.
BOOK YOUR MOTORCYCLE
OR SCOOTER MOT WITH US
BOOK AN APPOINTMENT TODAY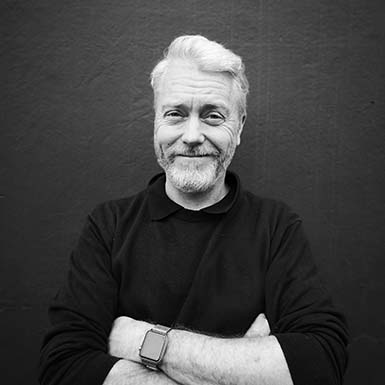 Our MOT pass rate is well above the national average.
Our service is more than just an MOT. Our fully-trained technicians carry out a pre-MOT healthcheck to ensure your bike will sail through the MOT. If a part needs to be replaced to avoid an MOT failure, we will call you with an estimate. We carry common parts in stock for same-day fitting and can source almost any OEM part on a next-day service.
Our comprehensive moto health check also covers areas not checked on the MOT. For example the condition and level of your engine oil, the condition of your brake fluid, drive chain wear and battery life.
We'll then take your bike to get its MOT test and deliver it back to you with a fresh MOT certificate. We'll also supply you with a handwritten health check report that highlights any areas of concern or parts that will shortly need replacing.
You can call us on 0207 458 4547 or use the contact form below.
We offer more than just MOTs. Our fully trained mechanics are experts in looking after your motorcycle or scooter. We can supply and fit the following genuine OEM or aftermarket parts.
Engine Oil Change
We use quality Motul engine oil and fit genuine OEM oilfilters or quality aftermarket ones like K&N or HiFlo
Brake Pads & Discs
We can replace worn brake pads and discs and fit genuine OEM spec parts or high quality aftermarket replacements.
New Chain & Sprockets
We can supply and fit your new chain and sprockets or adjust your chain for you.
Fork Seal Replacement
Leaking fork seals are common. We can service your forks and get them back to tip-top condition.
Battery Replacement
Whether you need your battery or charging system tested or your terminals cleaned
New Tyres
We have over 300 tyres in stock and can fit and balance tyres on all motorcycles and scooters.
Dropped my Yamaha X-Max off here for a basic service and an MOT the other day. Very friendly and knowledgeable service!! Great price and quick turnaround. Highly recommended. 5 stars!
Great place with friendly staff and great customer service. The waiting area is the best I've seen anywhere. Some of the expensive car dealerships I've been too could learn a lot from these guys. I will arrange all my service needs with these guys from now on.
Every motorcycle or scooter requires an annual MOT once it is 3 years old. The MOT stands for Ministry of Transport. You can follow this link to check to see if you need an MOT by entering your registration number.
The motorcycle MOT carries out safety checks on your motorcycle or scooter to ensure it is roadworthy, safe to use and not a danger to other road users. An MOT does not check any servicing requirements, it is solely to check the safety & legal requirements test to ensure the safety of the motorcycle or scooter.
The motorcycle MOT checks the roadworthiness of your motorcycle or scooter. The tester will check your headlights brakelights and indicators. Your front and rear wheel and steering bearings, your number plate and exhaust legality, your tyre and wheel condition, brake pad condition, suspension health and more. The test itself takes around 40 minutes.
Common Motorcycle MOT Failures
The most common reasons for a motorcycle or scooter to fail their MOT are listed in the chart above.
The most common reason is Lighting and Signalling, where a misaligned headlight or a blown bulb will cause a failure.
Brakes are the next most common reason, with worn pads being the main culprit but poorly performing brakes, a worn disc or a cracked disc will also fail.
Steering and Suspension is the next most common reason for failure. This can be worn wheel bearings or head race bearings, leaking dampers or not enough – or too much – movement in other areas.
Another common failure is for Wheels and Tyres. This can be for obvious things like worn tyres but also cracked or corroded rims. A bike can also fail if tyres are fitted with the wrong speed rating or if there is evidence the tyre is rubbing on another component which can happen when fitting wider tyres.
Other areas a bike might fail on include an illegal number plate or non-road legal exhaust, a badly worn drive system, like a worn chain or sprockets and a multitude of other areas, all covered in our pre-MOT healthcheck.
BOOK YOUR MOTORCYCLE OR SCOOTER MOT WITH US
BOOK AN APPOINTMENT TODAY